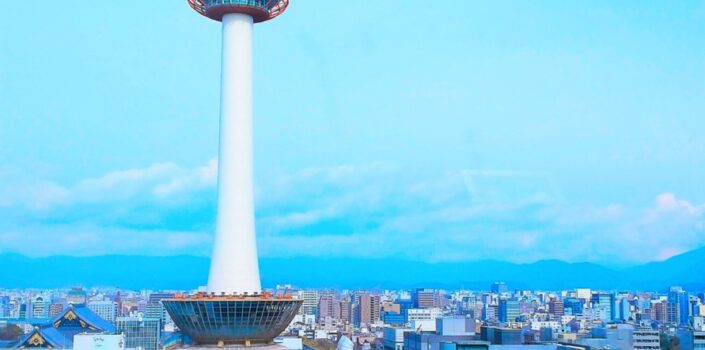 We strengthen our service to support companies based in Kyoto partnering with the Japan External Trade Organization (JETRO) Kyoto since 2022.
We have been supporting our non-Japanese clients, both corporate and individual, to set up a company mainly in Osaka and Tokyo since 2012. The reason was that big cities were attractive for many business leaders.
Since the COVID-19 pandemic started, however, the decentralization of businesses became trend, downsizing their offices in metropolitan cities, setting up offices in urban neighborhood or suburbs, allowing their workers to work from home, which also gives workers an opportunity to migrate.
A world-wide favorite tourist destination may be your perfect business site.
KYOTO DATABASE
Outstanding Manufacturing companies
Manufacturing industry leads the city's GDP.
Global manufactures, especially electronics, headquarter in Kyoto, not to mention the prominent video game manufacture.
Government-Industry-Academia collaboration
Kyoto has the highest proportion of students to its population in Japan, containing excellent human resources. The universities, colleges, private and public sectors are promoting their collaboration to enhance ventures launches.
Livable city
Kyoto is a compact city where you can move around on foot or bicycle in addition to the public transportation system covering the city. Moreover, you can also enjoy nature in the mountains surrounding the city and rivers running through it.
2 hours to Tokyo (JR bullet train)
30 minutes to Osaka (JR train)
85 minutes to KIX airport (JR or express bus)
Startup visa available*
Foreign entrepreneurs eligible for the Startup Visa are able to enter and stay in Japan for a maximum of one year in order to prepare for the launch of their business.
Subsidy available*
Kyoto city offers subsidy for startups and offices newly coming into Kyoto.
*There are several requirements to apply and screening.
Note: The above is mainly about Kyoto city (Kyoto-shi), as of November 2022.
---